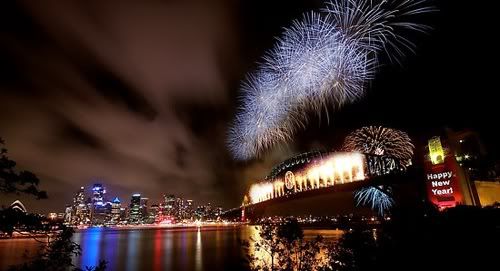 -
Credit: Unknown (sorry, but awesome picture tho!)
My internet has been acting funky lately, so sorry for the late post..
I'll keep this quick & simple.. I just want to wish everybody a
Happy New Year
& I hope everyone will have a brighter 2011. Regardless of all the stress people may be going through, just keep in mind to stay focused on your goals and do what it takes to be happy for yourself & everybody around you.
I really appreciate all the viewers checking out my blog and will continue bringing you cool stuff in 2011. Here's a Drake song I thought would be fitting for this occasion:
Drake - Fireworks featuring Alicia Keys
- From the album
Thank Me Later
(One of my favorite albums of 2010, go get it!)
Be safe & have fun. This is my last post of 2010 and I'm out... deuces!