- A
Need for Speed: Hot Pursuit
commercial with Jerry Ferrara (aka
Turtle
) and Kevin Dillion (aka
Johnny "Drama"
) from the HBO show
Entourage
11/16 (Hollywood, CA):
I went to go check out this release party for a new racing video game,
Need For Speed: Hot Pursuit
, and as expected there were a lot of exotic cars, gaming booths, chill people, open bars, and good music. There was even a performance by a small name hip-hop band called
Chiddy Bang
who had a nice overall performance, and "Chiddy" did a cool freestyle using random words the crowd threw at him. I must say, this d00d has some skills.
My friends and I also saw
Jerry Ferrara
&
Kevin Dillon
make a quick appearance, but they were off in their own section so I couldn't say to them "Hey, where's Vincent Chase at?!" Anyways, here are some pictures from the event: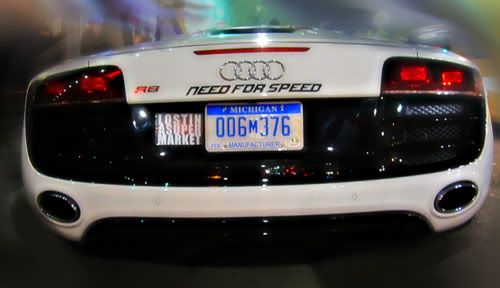 - I want this car...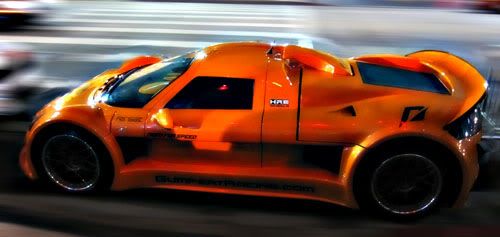 - this one too...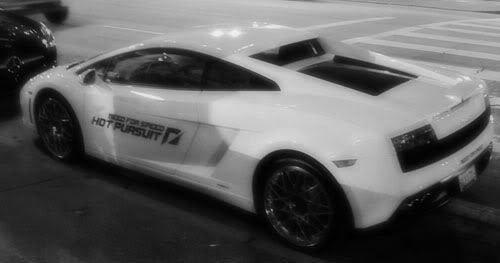 - and another one...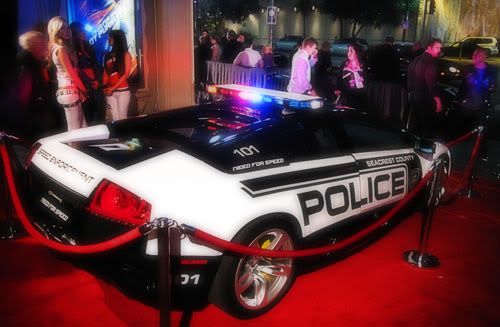 - actual police car in the video game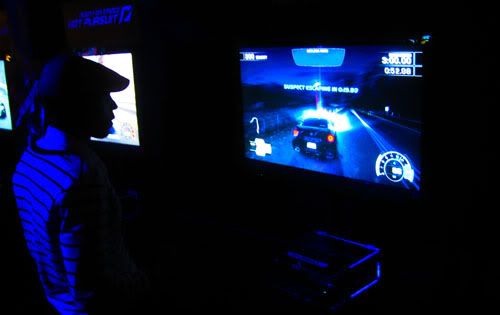 - He got a need for speed!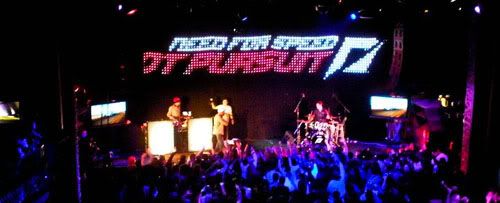 - Chiddy Bang live
I didn't get a chance to play the game because it was so crowded, but it looks pretty awesome. I'll have to go rent it and check it out for myself.