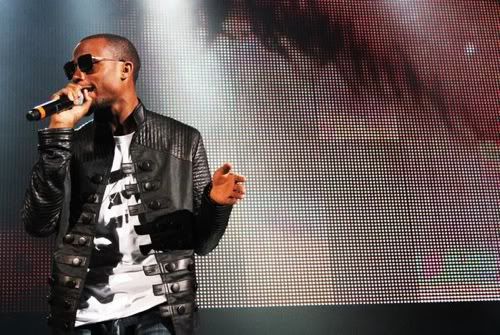 I'm growing to like
B.o.B. (aka Bobby Ray)
more & more these days as he's just so good at making mainstream hits and has a lot of uplifting songs. He's mostly well known for his song with Bruno Mars called "
Nothing on You
" and "
Airplanes
" featuring Haley Williams & Eminem, but I'm sure you already knew this.
Anyways, here's another one of my favorite tracks from his most recent album called "
B.o.B. presents: The Adventures of Bobby Ray
":
B.o.B. - Don't Let Me Fall
-
Alt Audio Link
Saw it here first:
beatsandbombs.com