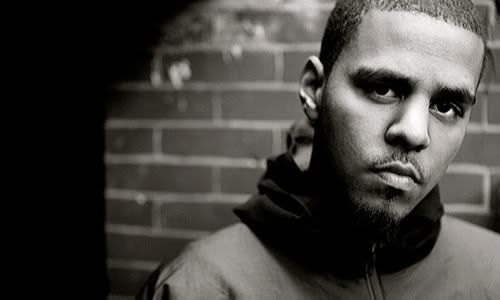 I've been keeping an ear out for
J. Cole
recently as there's been a growing buzz about him, which is about to get bigger real soon. He's supposed to come out with his first official debut album called "
Cole World
," which is scheduled to be released this
October 26th
so I'll be all over that when it does come out. He's also going to begin a Fall tour throughout the U.S., so below I've listed the dates when he will be performing in Cali for those of us in the West:
- Thursday, 10/07:
Hayward, CA
- Saturday, 11/20:
Los Angeles, CA
In case you're not familiar with him, check out some of my favorite tracks he's done or has been featured in:
Miguel - All I Want Is You featuring J. Cole
-
This song is pretty mainstream now and has such a laid-back beat that everyone can vibe to
-
Audio Link
>>> added to my favorites
J. Cole - Who Dat
-
This song is just a banger! Need I say more?
-
Audio Link