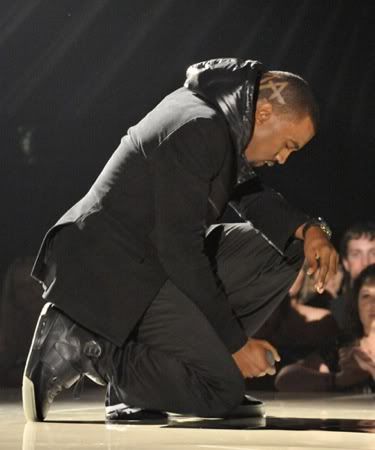 Wdup ladies & gents. I discovered another new *banger* by no other than
Kanye West
. So far he's been leaking at least one dope track every week, so let's hope this trend continues. If this is how he wants to hype up his new album coming out this November then he's doing a real good job with these leaks. I WANT MORE!
Kanye West
- Lord Lord Lord featuring Mos Def, Swizz Beatz, Raekwon, & Charlie Wilson
-
Alt Audio Link
Listen to it while it's *HOT*!
Heard it here first:
http://www.2dopeboyz.com/