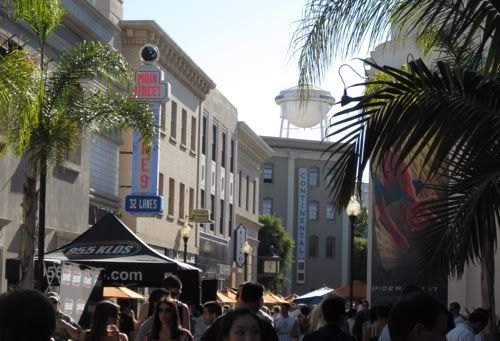 9/25 (Culver City, CA):
Clear skies + Hot & sunny weather + Unlimited beer sampling = A very good buzz! This past Saturday I went to go attend "
SeptemberFest
" hosted by
Drink-Eat-Play
. It was a pretty fun event as they had a wide selection of beers to sample from, some tasty food trucks, live music, cool setting inside the Sony Studios lot, and a bunch people with one mission in mind: GETTIN WASTED!!
I wish I took more pictures, but I was too busy sampling beer, eating food, and then more beer again! I'd have to say my favorite beers were the different types of Pale Ales, especially the
Piraat Ale,
which has 10.5% alcohol!! I probably had like 3 or 4 of those.. actually iono, I lost count!
Here are a few more pictures I took from the event: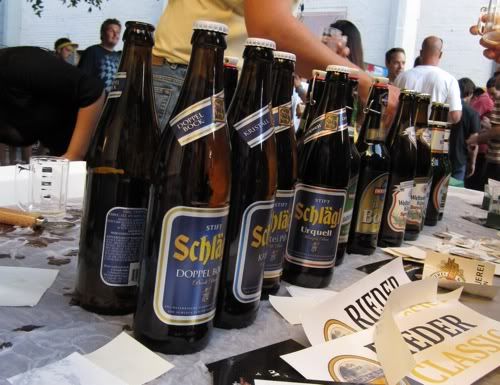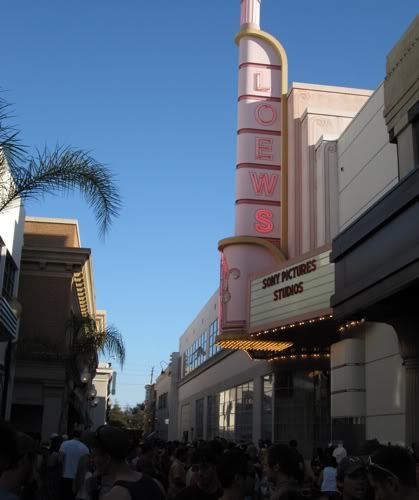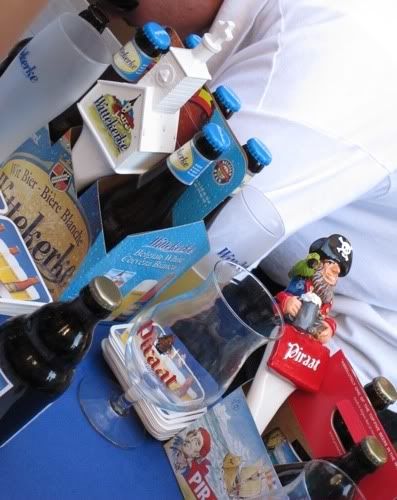 I heard there's an "OctoberFest" event somewhere down here that's even bigger. When I find more info about it, I'll relay the info. In the meantime, who's down to roll???? =)