11/27 (San Jose, CA):
While I was in the bay for Thanksgiving break, My friends and I went to go check out
J. Cole
perform live @ Voodoo Lounge last Friday, and all I gotta say is he is one dope MC.
He definitely rocked the stage and gave everybody an awesome show. He performed his hit track "
Who Dat
" and rapped his verses from the mainstream song "
All I Want is You
" by Miguel. He also did a bunch of my fav's from his
Friday Night Lights
mixtape and some other jams from his older mixtape called
The Warm Up
.
The only downside was that Voodoo Lounge is a small venue and the stage was literally just a corner area. Also, it was pretty dark in general so I couldn't really take great pictures. Granted all that, it wasn't too crowded so I got a close view of the entire performance. Overall, the show was more than worth it.
Check out some pictures and a video I took of the event: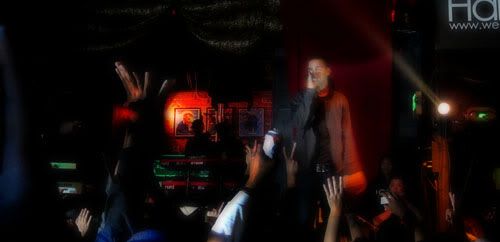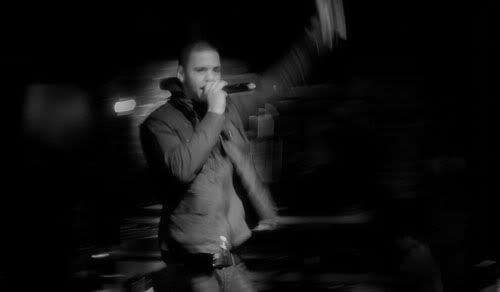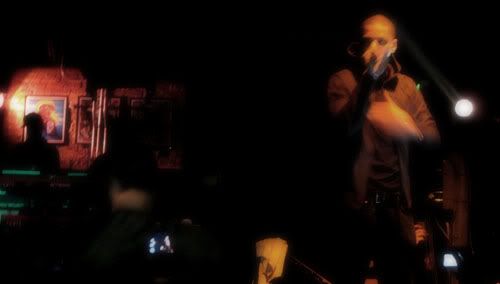 "Dollar & A Dream II" live:
- The sound is pretty distorted and the picture is dark because my camera is a POS..
- The sound gets better once he goes acappella
After seeing the pictures & video I took, I'm motivated to get a better camera and possibly a flip cam. Hopefully I can start saving money soon but for now this will have to do.
** Update: My homie has a better video so I'll post that up at the end of the week