I'm a bit tired today so I'll just share some pictures I took while I was venturing in the city of
Frisco
last week when I was back visiting the Bay Area. Here are just a few:
-
Haight & Ashbury
: Famous for the hippie movement and there are some cool urban shops here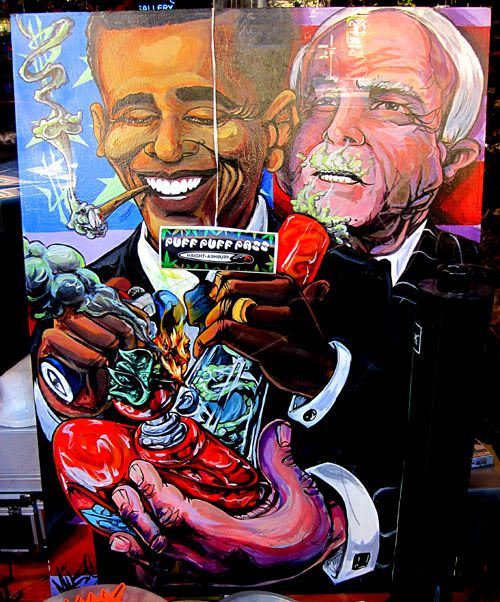 - Plenty of this stuff around here too ;)
- Peace.
- Niketown SF > Niketown LA. Soo much better if you ask me
- City nights..
Bright lights..
All of the lights, all of the lights! Good night SF!
Man, it was soo freakin cold in the Bay but I felt soo relaxed being at home that the freezing weather was nothing to me (well just for a few days, haha!). Being in the Bay is definitely a change of pace than being in LA, and the air is so much fresher up there too.. so much fresher.
Maybe one day I'll move up there.. one of these days...