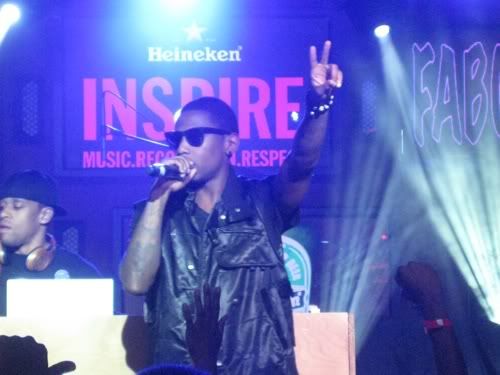 8/28 (Culver City, CA):
Yesterday, some friends and I attended the
Heineken Inspire
event in LA and maaan it was awesome. Tickets to get in were mad cheap ($1, $5, $10) because it was all for a donation to a good cause. The set up was real cool inside as they had lounge areas up where you can play video games, Foosball, or just hang out on the couches & kick it. They were giving our free Heineken all day since it was a Heineken sponsored event, and on top of that there was free food (hot dogs, tacos, mini burgers, veggie panninis), cool free t-shirts, and even booths to take fun pictures. The scene was super chill accompanied by a lot of beautiful young ladies which was definitely a plus (where did they all come from???!!!). I'm surprised and happy it wasn't that crowded because usually events like this, especially in LA, always get packed with people.
So, we went to the 3-7PM showing which featured performances by
Ryan Leslie
and
FAAAAAAABOLOUS!
In between performances, you had
Skillz
keeping the energy up alongside
DJ Jazzy Jeff
who was just rippin it up with cool beats on the turntables. If I ever have a baller bday party, I'm definitely gonna have him DJ at my party. We also saw
QuestLove
there, but I think he was just kickin it.
Amber Rose
made an appearance later on, and she was looking sooooo nice & seemed like a super chill person. I swear if you look into her eyes too long you will turn into stone.
Anyways, good music, live performances, free beer & food, cool scene, something to do, and it only costed a $1! Major props to
Heineken
, and I'll be looking forward to the next Inspire event. I'll donate more next time... =)
Here are some more pics: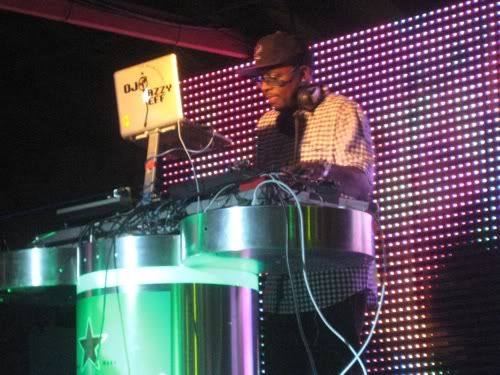 - DJ Jazzy Jeff scratchin those turntables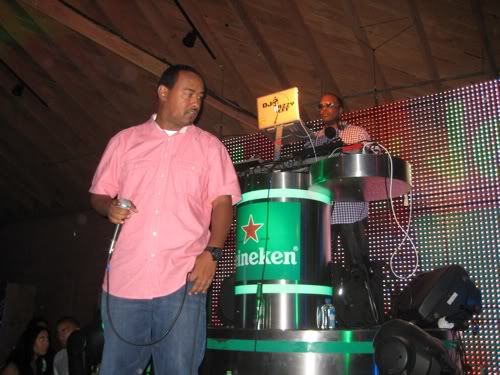 - Skillz & DJ Jazzy Jeff keepin the music flowin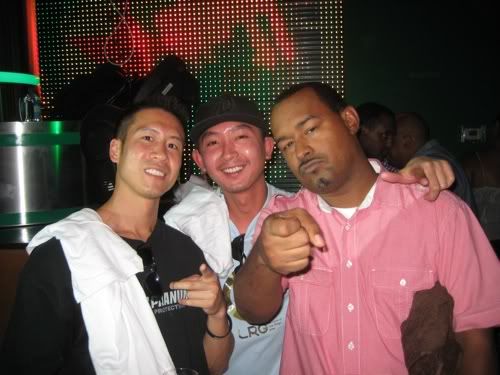 - Wdup Skillz!! He says he will be dropping an album sometime this October, so I'll be on the lookout for that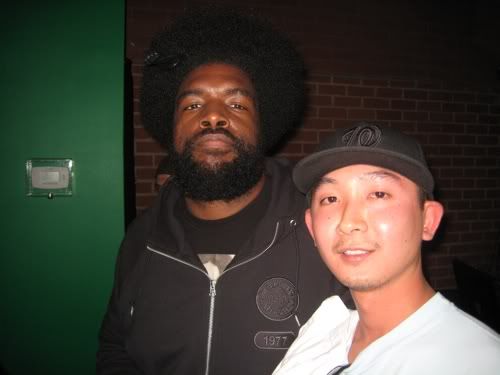 - Hey look it's QuestLove! My homie got a pic wit him; I'm so jealous because he wasn't letting too many people take pics with him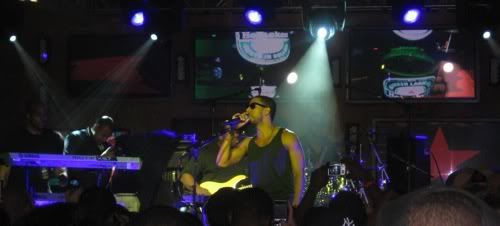 - Ryan Leslie performing.. did a lot of R&B songs. Time to get some more beer!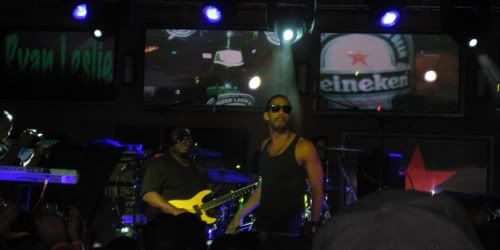 - No more man, we just want to see F-A-B-O-L-O-U-S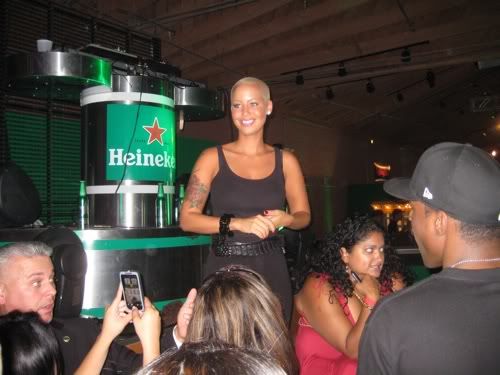 - Amber Rose... no comment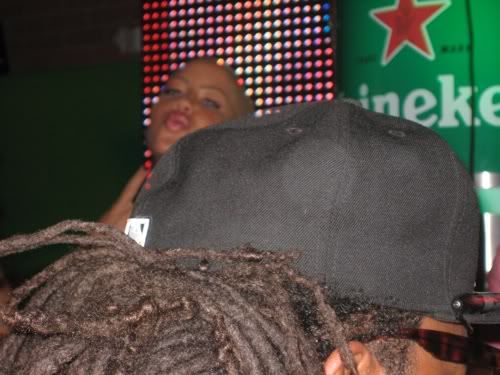 - We finally got her to notice us and she decided to do a pose for us, but right when we took the pic this goober got in the way. Way to ruin a picture d00d!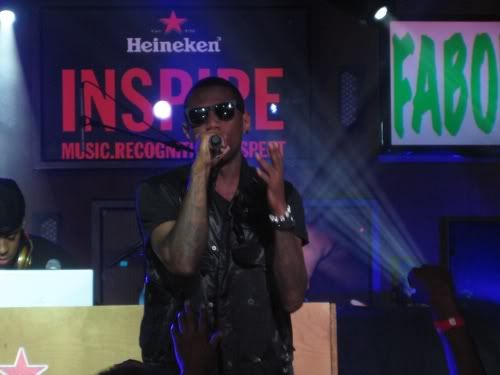 - Fabolous had a good set; a mixture of a lot of his good old songs along with some new ones. LIGHTS OUT!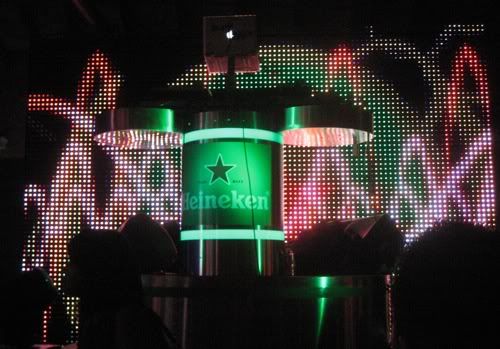 - Thanks Heineken! I'll be back ;)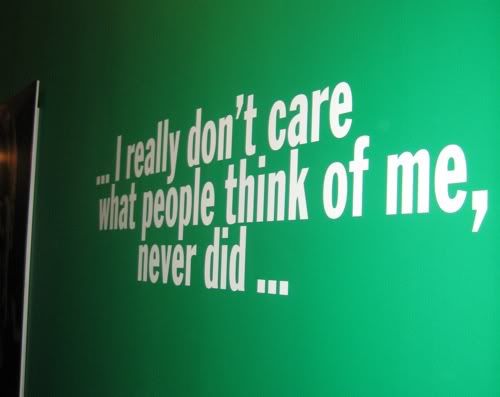 - I'll end it with this quote. Enjoy...