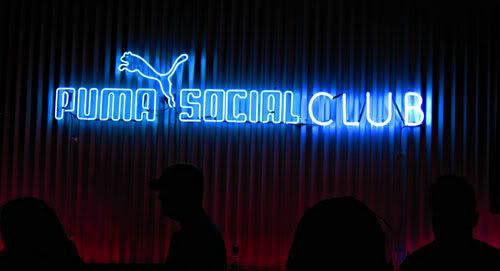 10/26
: Me and some of my friends went to go check out this chill event @ the
Puma Social Club
in Los Angeles, which was set up by
Stones Throw Records
.
It definitely got my mind off work for the time being as it had such a relaxing vibe and was located at a really cool venue. The people were chill, music was nice, free tacos & alcohol, there were games (DJ Hero, Ping Pong, Foosball), and the Lakers vs Houston game on TV. It was like I was in my living room but better. Free tacos & alcohol was definitely a plus =)
Here are a few pictures I took of the place. I'm just starting to mess around with photoshop so bare with me as I learn new tricks: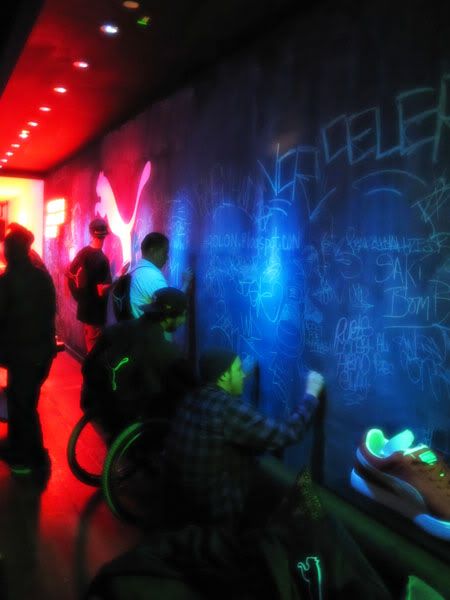 - Everybody taggin on the chalk wall
- Cool neon lighting @ the Foosball table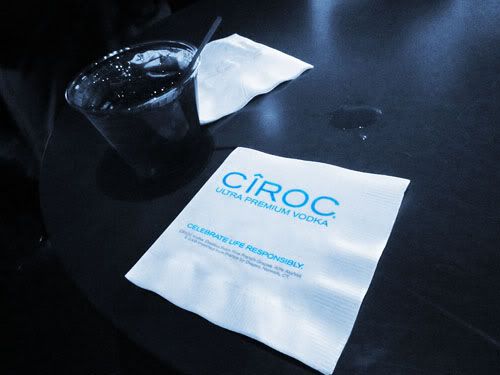 -
Ciroc
. Yeaa boyyy!
- Funny drawings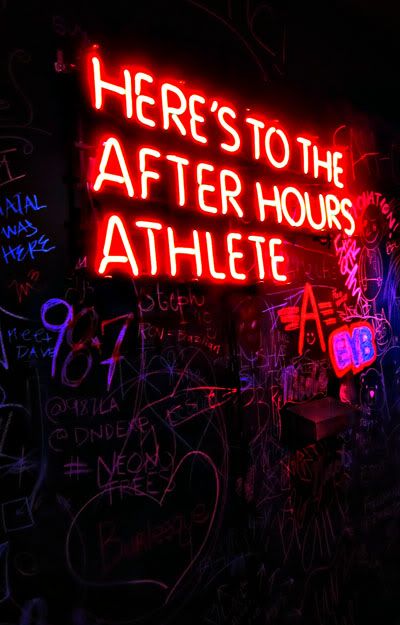 - Word.
- Agreed.
- All of the lights!
Props to
Rex4000
for letting me know about this one.