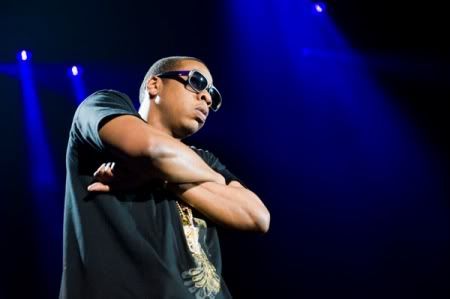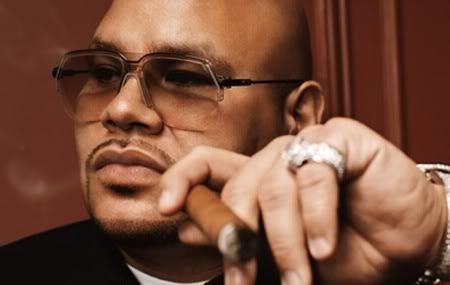 In case you didn't know about this,
Jay-Z
&
Fat Joe
have never said "hello" to each other because of a heated rivalry that brewed up during the early 2000's.
So this all started when Fat Joe and other top rappers (at the time) organized a streetball league/tournament, which was held at
Rucker Park
(the mecca of streetball). For the longest time, Fat Joe was the champ and had the most dominant team on the court. One year, Jay-Z stepped into the game and made his way to the championship game to face-off against Fat Joe's team. Leading up to that, tensions and egos built up so much that both Fat Joe & Jay-Z started recruiting top NBA players such as Shaq, Lebron, Carmello, Jamal Crawford, and many others to be rumored (Yao Ming?!).
It got so crazy that.... well just watch the whole video and check it out:
- S. Carter!! What do you think?
Man, I gotta go visit Rucker Park if I ever go to New York.