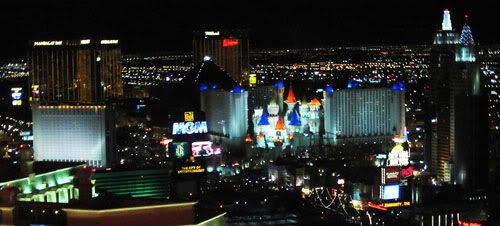 This past weekend I went to
Las Vegas, NV
aka "Sin City" aka "free trip if you play your cards right", and man I had an awesome time over there!
I did have some downs and lost $300 the first night from drunk gambling (never again, lesson learned!), but overall I came up! My game of choice is
Baccarat
, so the next day I focused my good-will & strategy and was able to work the baccarat table I was playing at, eventually turning $100 into $700!! My goal next time is to turn it into $1,000 in one sitting, and I know I can do it. =D
I love to party and socialize, so my friends and I decided to check out
Club XS
@ Encore the last night, which is visually one of the sickest clubs there. This club is the most popular place to party at these days and always gets super packed. If you don't get bottle/table service then you're going to have to wait forever in line just to get in. If you want to skip the line then you can always pay off the bouncer since money makes the world go round in Vegas.
Here are a few good pictures I took during my trip (I wish I could of taken more, but I was either too drunk, occupied, or forgot my camera):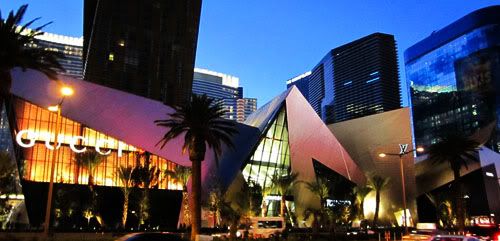 - The new City Center area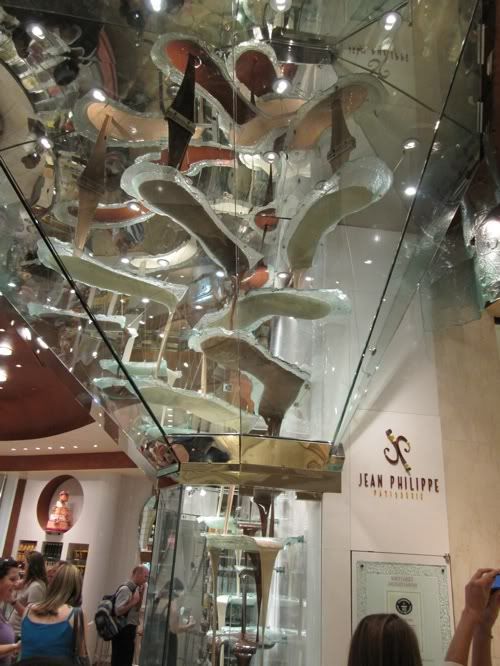 - A really cool chocolate "waterfall" at Jean Philippe Chcolates & Pastries @ the Bellagio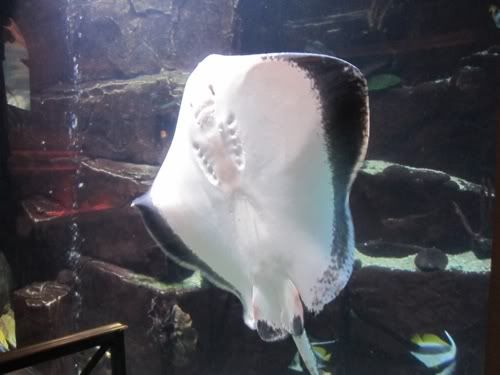 - A Huge stingray in a small aquarium @ Caesar's Palace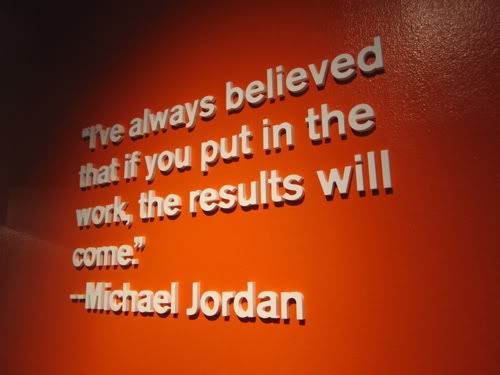 - A cool quote from Michael Jordan in the Niketown @ Caesar's Palace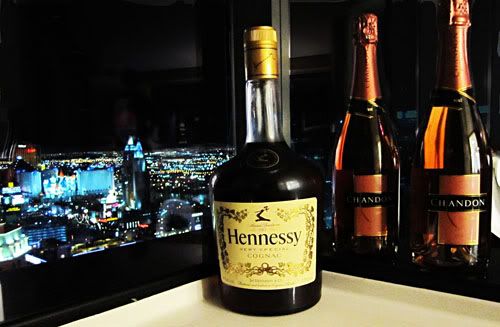 - Hennessy & Rose champagne is how we dooo!
- Club XS @ Encore. See how packed it gets? Crazy..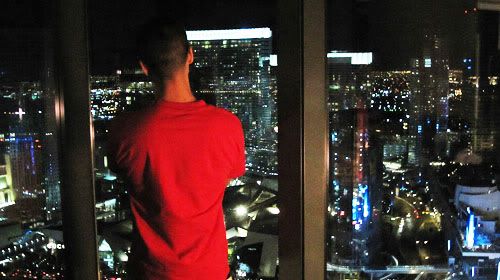 - What to do next?
Vegas, until next time.