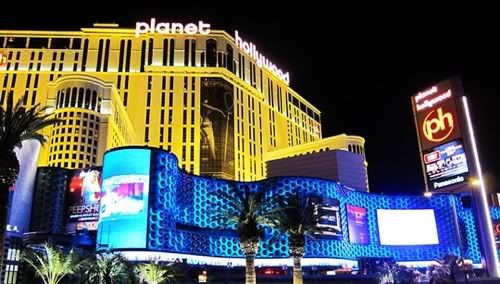 So these past 2 weekends in a row, I've been partying hard in the biggest party city in the USA, Sin City! (AKA
Las Vegas
!!) You can call me crazy, but I just call it living it up. We are only young once right? =P
"
Livin young, and wild, and free
" is the motto, only if you can handle it.
I'm no gambling addict or anything, but you can make a trip to Vegas all paid for as long as you play your cards right. That's the fun part about going to Vegas because if you're up alot of $ then its like a free trip, which is why I was able to go back-to-back weekends =D
It's all about betting big at the right moments. Go BIG or go HOME!
Here are some scenic pictures I took during my time in Vegas both weekends:
As much fun as I had in Vegas, I need to recover my mind & body so I think ima chill off Vegas for a while... just a few months maybe? =X