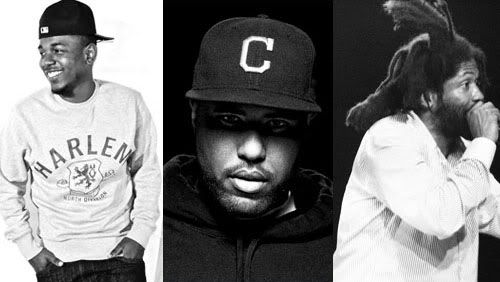 Whenever I feel like I need to chill-out, I tune my beats down and listen to a song like this:
Kendrick Lamar - She Need Me (Remix) ft. Dom Kennedy & Murs
-
Alt Audio Link
This song has been stuck in my playlist for a while now, so I just had to put it on blast b/c it's soo dope. The original version was created by
Kendrick Lamar
but adding in
Dom Kennedy
&
Murs
really gives this song that true underground feel, and the beat is maaad chill too. A really nice collaboration if you ask me..
Here's the original if you wanna take a listen:
Together, we are rollercoastin..