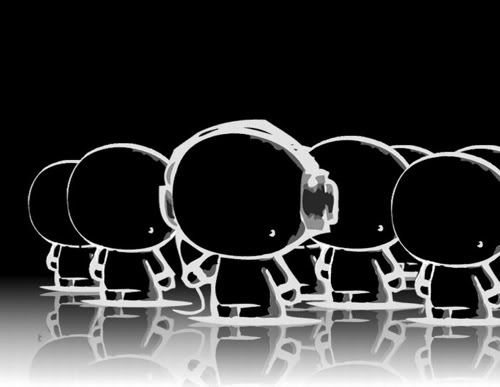 -
Picture
c
ourtesy of
www.blirk.net
Wdup peeps! I haven't done this in a while, so I just want to start off the week by sharing some cool Hip-Hop music I've been bumpin in my playlist lately.
All of these songs have really dope beats, so I'm sure I'll have something for everyone. If you need something new to listen to at work then I got it for you right here:
Snoop Dogg & Wiz Khalifa - Young, Wild, and Free
-
Alt Audio Link
Rick Ross ft. Wale, Meek Mills, & Chester French - Play Your Part
-
Alt Audio Link
Talib Kweli - Gutter Rainbows
-
Alt Audio Link
Wiz Khalifa - Phone Numbers ft. Big Sean & Trae Tha Truth
-
Alt Audio Link
Nas - Top Down ft. Swizz Beatz
-
Alt Audio Link
Listen to each song in full. Trust me, it'll be worth the time. Enjoy!