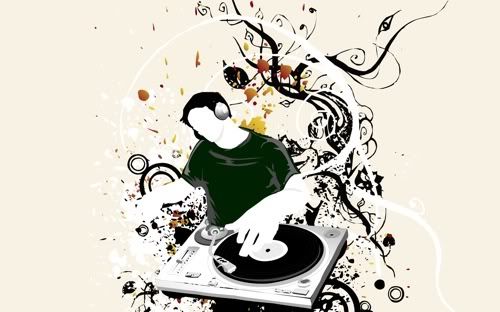 -
Picture courtesy of
http://wallsbox.blogspot.com/
Lately, my mind & body has been flat-out exhausted from a million things to do and I'm not getting much sleep these days either, which is why I just can't get into any loud/uptempo/party music right now.
On that note, I think it's a good time to take a step back from all that and mellow out to some super chill beats. Here are some recent songs in my current playlist that help put me in a calm mood and will keep me at ease through these busy weeks:
The Game - I'm The King
-
Alt Audio Link
Wiz Khalifa - Star Of The Show
Nas - Who Are You [Tags]
-
Alt Audio Link
1982 - Money Is Reality featuring Action Bronson
-
Alt Audio Link
Show Tufli - Jap Scene
-
Alt Audio Link
These songs start off more mainstream-ish and move underground as you get to the bottom songs. I hope everyone can find a song here they can "WOO-SAH" too.