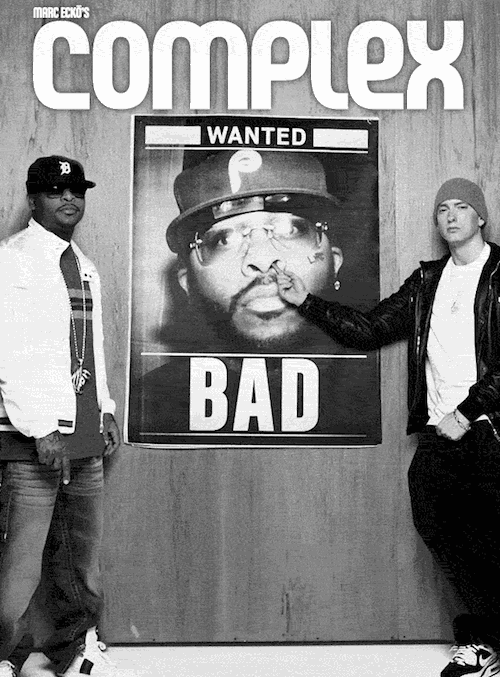 Complex Magazine
always does alot of cool stuff in the hip-hop space and just knows how to give the fans/readers what they want.
Here's a cool animated cover they just posted up with
Eminem
&
Royce the 5'9"
; right on time of the release of their collaboration album
Hell: The Sequel
, which is out tomorrow 6/14. GO GET IT!
More info about this right here:
Complex
I'm such an avid Complex reader; my kind of reading material all right there. I can't get enough of it!
#dopemagazine