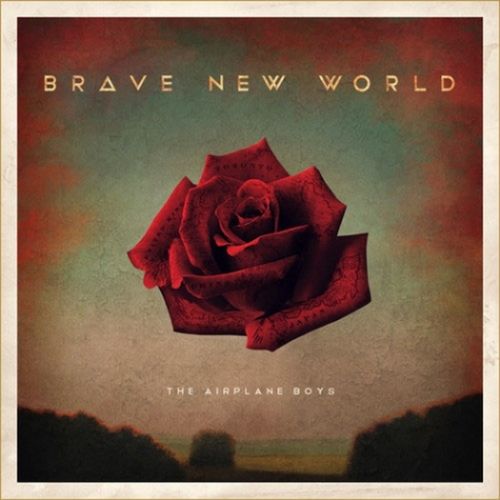 Gotta support the dynamic duo from Toronto,
The Airplane Boys
. They have such a unique vision & style with their music, fusing up-tempo hip-hop with new generation types of sounds and beats. I really like the direction they are going with this mixtape. Very artistic and full of energy.
Go download the free mixtape right
here
, or take a quick listen & check out the stream after the jump...
In due time, they will come out with a dope album... be patient in the meantime.
#BraveNewWorld #Alignment #WhereveYouBeen