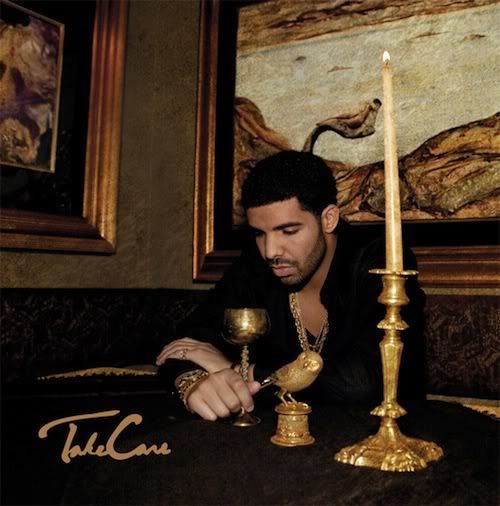 Been listening
Drake
's new album
Take Care
almost every day before it came out (got the leak!), and it still bumps. As much as people bag on most of his tracks because of his singing, there are a lot of good quality ones where he raps over awesome beats. Here's a quick playlist of the songs in my headphones:
- "
Free Spirit
" didn't make the cut on the album but I included it b/c it's a dope song
- Not really feelin "
Take Care
" but I added it b/c of Rihanna ;P
I love listening to well-orchestrated beats & drums, and these tracks are soothing to my ears. Overall, still an album worth buying though, and yes I did buy it.
#OVOXO