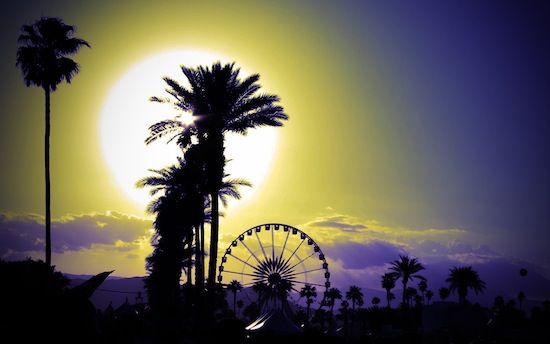 I know this is really late but just wanted to mention that I had a blast at
Coachella
a few weeks ago and took lots of pictures of the awesome scenery from a what I call a "
Weekend in Paradise California
".
Taking pictures and learning how to use photoshop is a hobby of mine, so what best way to put my camera and photoshop skills to the test. Check out my photos from that weekend after the jump and let me know what you think.
Here are a few more pictures: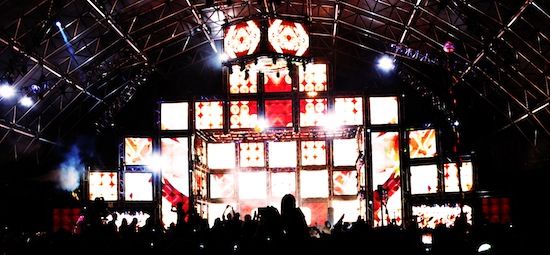 - The Sahara Tent had a crazy set up with awesome lights and graphics coming from the front stage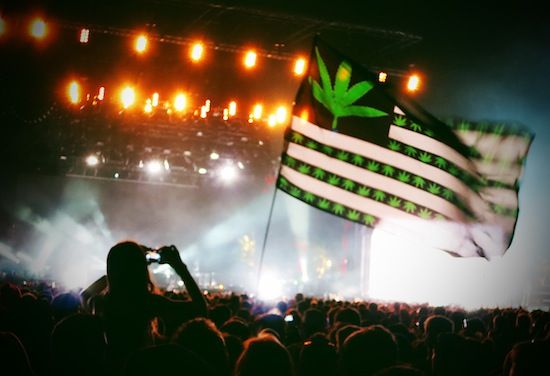 - @ the xx (had to capture this amazing moment with the weed flag up high)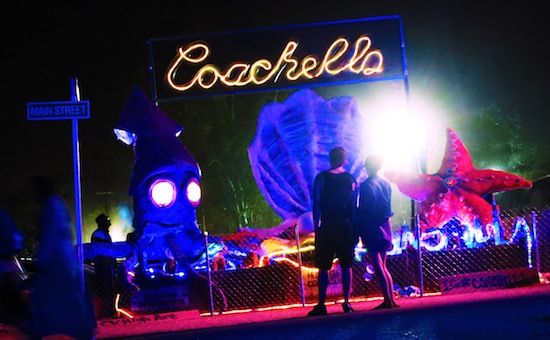 - somewhere in the campgrounds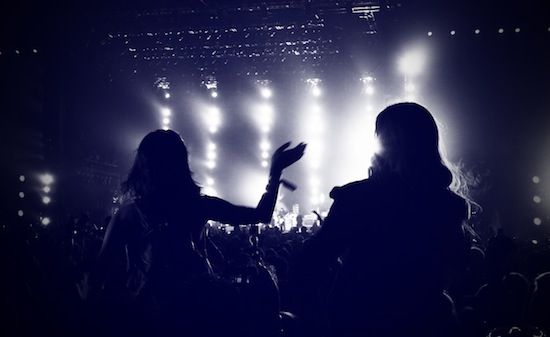 - Goodbye Coachella... it was an amazing ride... til next year!
Check out more of my photos in the slideshow below: