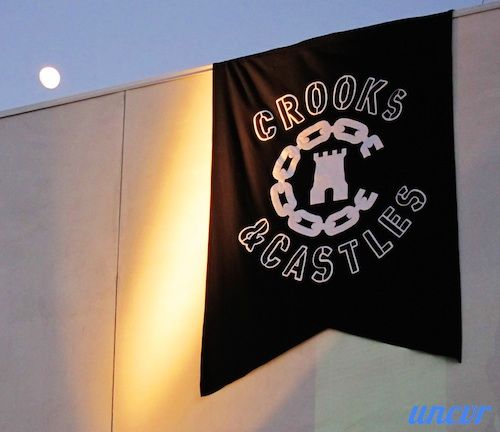 Last Saturday, I attended the Crooks & Castles x Hennessy capsule collaboration event held at the Siren Studios in Hollywood, CA.
It was such a fun time as the event showcased a picture gallery of the late Chris "Lewds" Natalio, introduced a new Crooks x Hennessy T-shirt design, served free Hennessy all night, and played loud Hip-Hop music all for a good cause: the
Chris Natalio Foundation.
I took the liberty of creating a quick write-up and posted pictures I took, which is all on my homie's blog:
uncvr
. Check it out!
R.I.P. "Lewds". You will always be remembered through the successes of this brand.
Slideshow of all my pictures of the event after the jump..